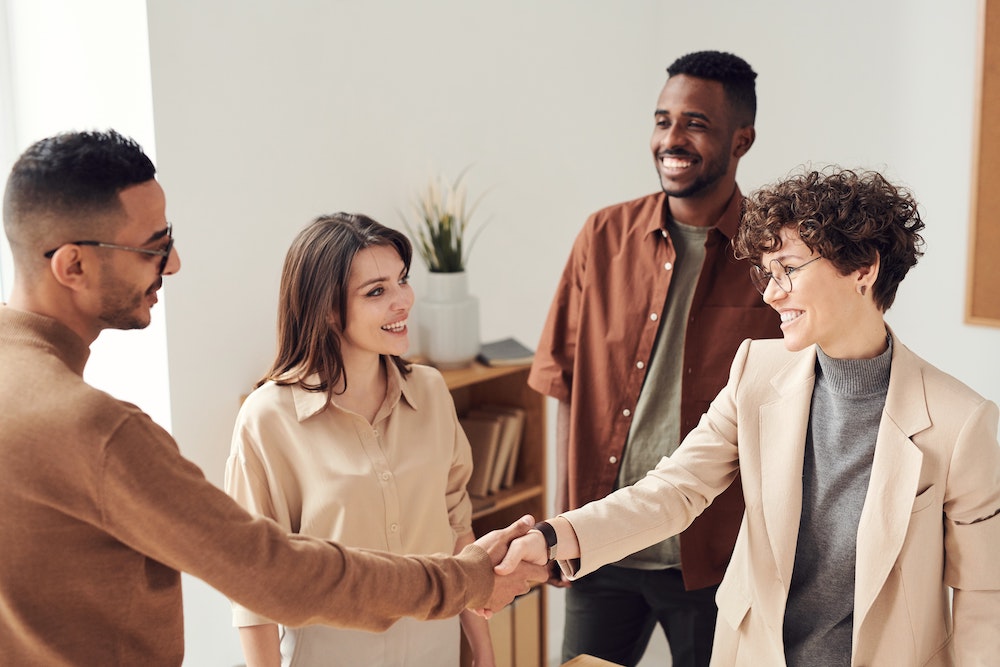 Our partners
We surround ourselves with the best partners to offer ever richer and more effective solutions to our customers.
Baloise Insurance
Baloise Insurance invests in ImmoPass, an innovative Walloon start-up which has developed technical control for real estate.
Potential buyers or property managers can fully assess the technical condition of their building and thus avoid unforeseen renovation costs. Think about humidity problems, stability, the condition of the roof or the presence of asbestos.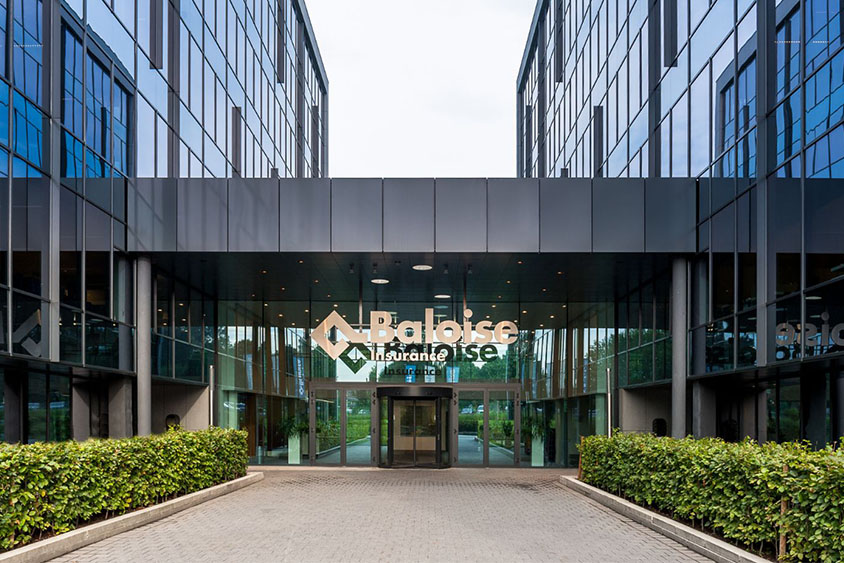 Loans to condominiums
Once the problems have been identified, the priorities and budgets established, comes the phase of financing the work.
The reserve fund may be insufficient to achieve these?
Some co-owners may have difficulty responding to an unscheduled fundraising appeal?
With its co-ownership loan, Elantis offers a solution that allows co-owners to retain the freedom to finance their own share of the work in equity or to participate in the collective loan.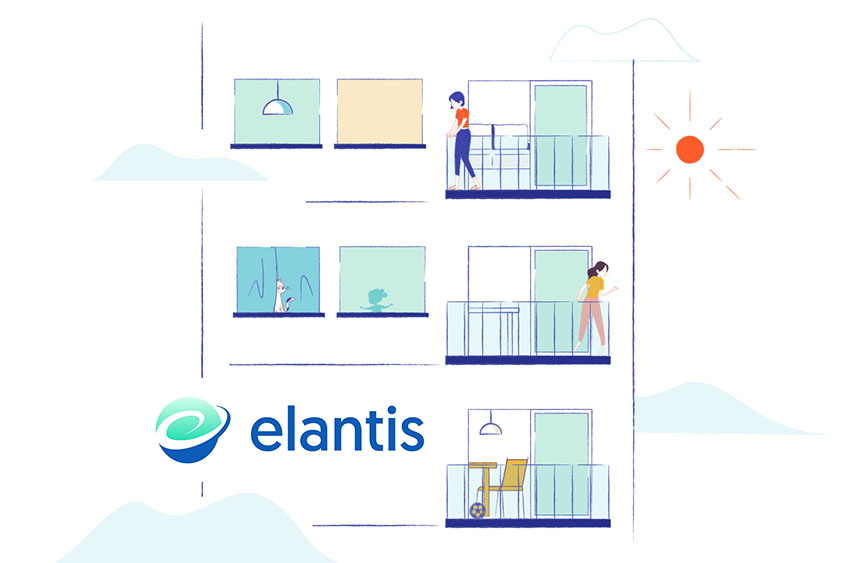 Keypoint
Keypoint is a collaboration platform between trustees and its service providers.
Keypoint offers a combination of smart services, products and technologies to facilitate claims management and facilitate building maintenance and management.
Proactive personal and digital communication is at the heart of this approach in order to optimize partnerships and increase service levels.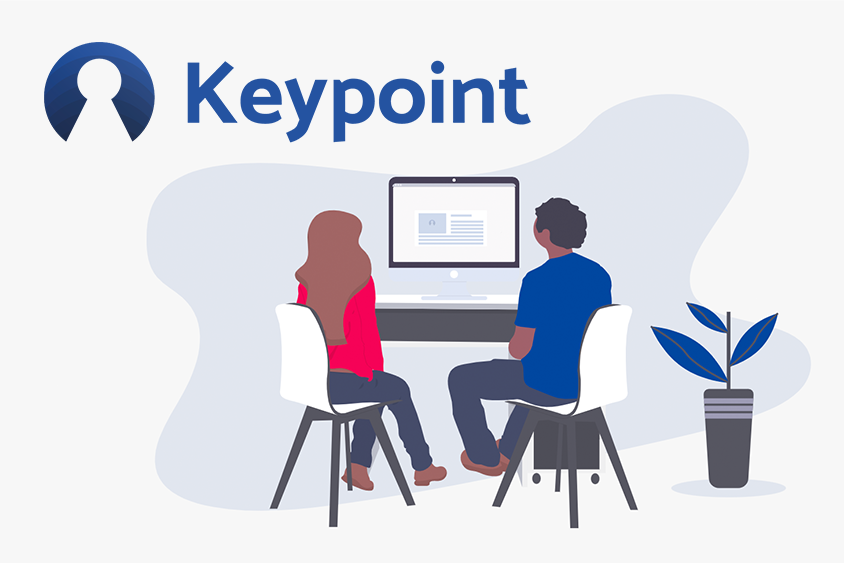 Aqua.Sensor (by Shayp)
This innovative device automatically calculates the water consumption of your building. It detects and alerts you immediately in the event of a water leak.
The Aqua.Sensor can be ordered at the same time as an ImmoPass condominium audit at an advantageous rate.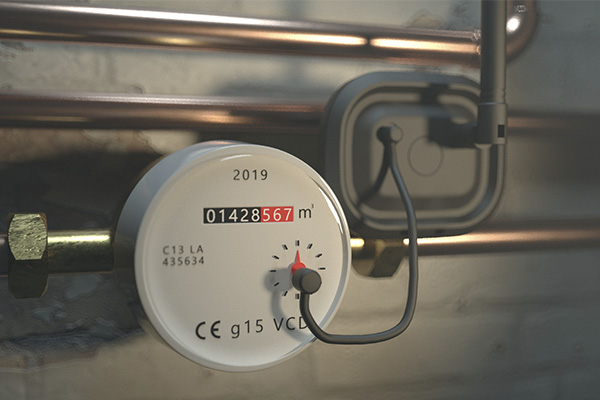 They offer us their trust
And you ?