The idea is simple, and yet.
"Create transparency in the real estate market."
This is where it all began when Marc, Nicolas and Pierre-Louis took on the challenge of creating the first real estate technical control body.

Our values
ImmoPass is built on important principles which are at the heart of our DNA.
independence
To ensure confidence in the "ImmoPass Certified" label, we maintain neutrality and objectivity in all the missions carried out by our approved inspectors.
Innovation
We constantly reflect on the use of technologies to ensure excellent quality of service and a customer experience
By our side, passionate architects
We are developing a strong and united community of ImmoPass approved architects, with continuous training and discussion spaces.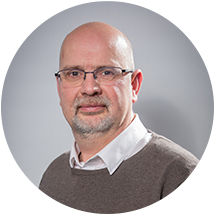 Christian Pauk
Architect - Expert ABEX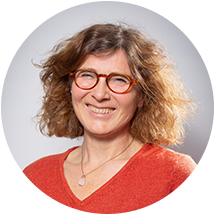 Laurence Van Dam
Architect - Globul Architecte SPRL