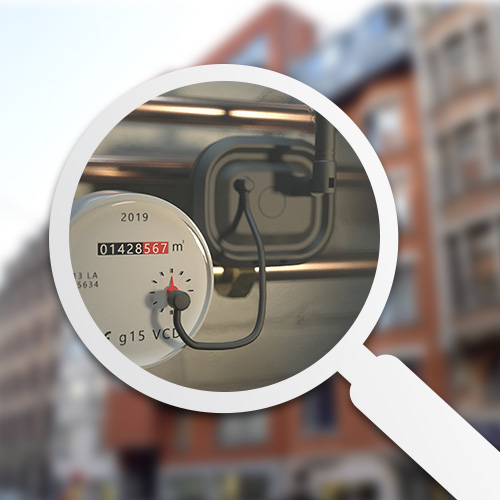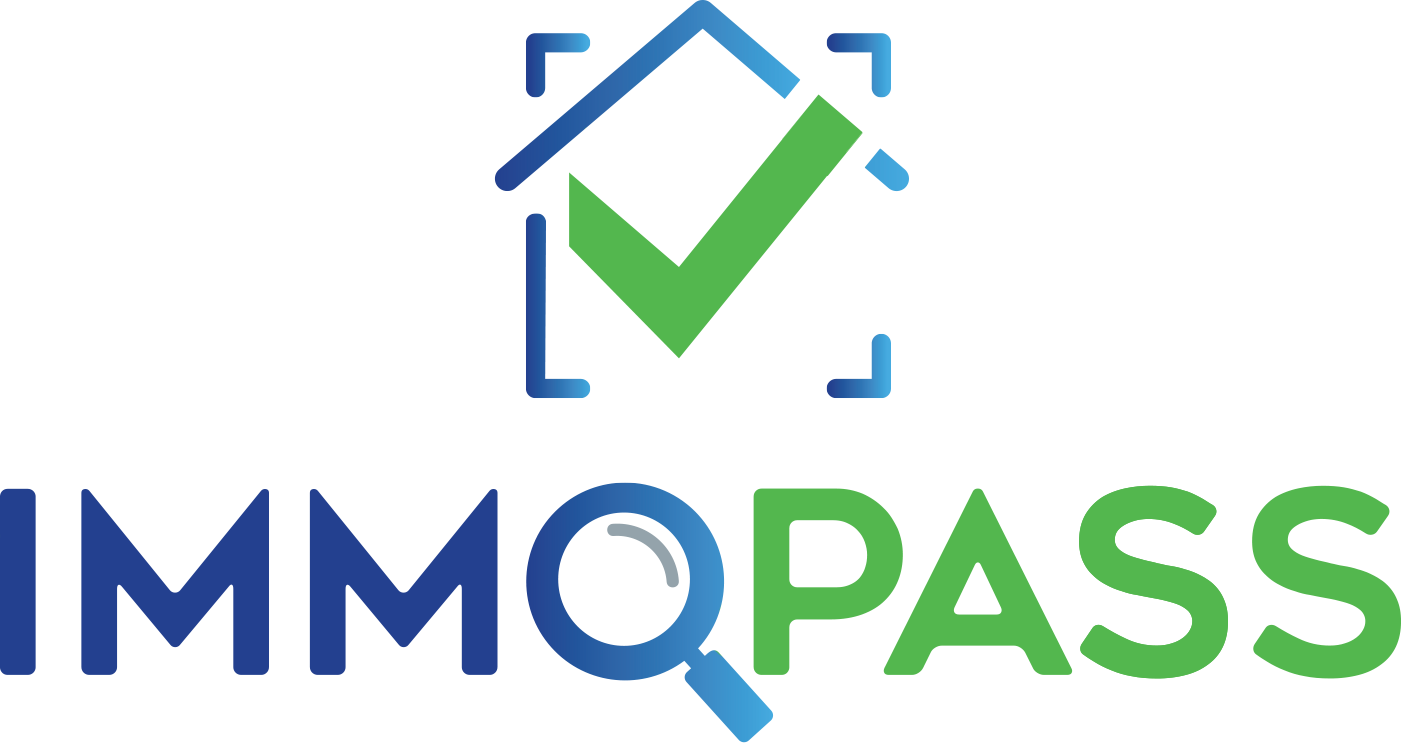 Aqua.

Sensor
Your partner for monitoring your WATER CONSUMPTION and RAPID LEAK DETECTION in all your buildings"
Ask a free quote
34%
---
34% of buildings today have an invisible leak
2%
---
2% of buildings suffer from water damage each year
60%
---
The cost of the water leak can impact up to 60% of your water bill
Aqua.Sensor device
This innovative device automatically calculates the water consumption of your building.
It detects and alerts you immediately in the event of a water leak.
Available with ImmoPass technical audit!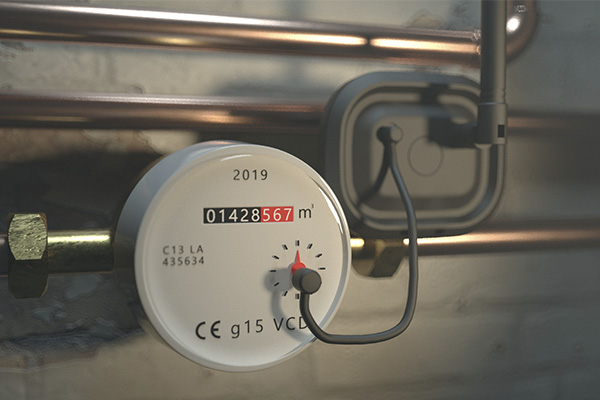 Why is it important to guard against water leaks?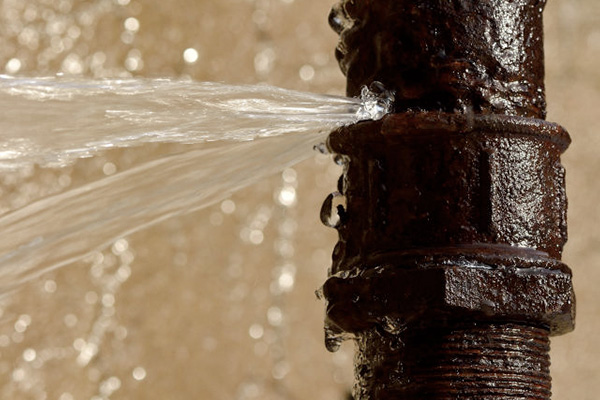 Cost of water leak

An undetected water leak can increase your water bill by up to 60%

Water damage

A poorly located leak can cause irreparable damage to the building and its contents.

Humidity

The constant humidity of the structural elements of your building puts the safety and comfort of life at risk.

Declaration of repetitive claims to the insurance company

Repeated claims putting the co-owners, the trustee and the insurance company in a worrying situation.

Threat of exclusion from the insurance company

Total or partial exclusion from insurance coverage is regularly observed
Real-time monitoring on computer or smartphone
Follow-up for 5 years included
Installation offered during an ImmoPass Technical Audit
ImmoPass works with Keypoint and Shayp for a complete technical management of your building.