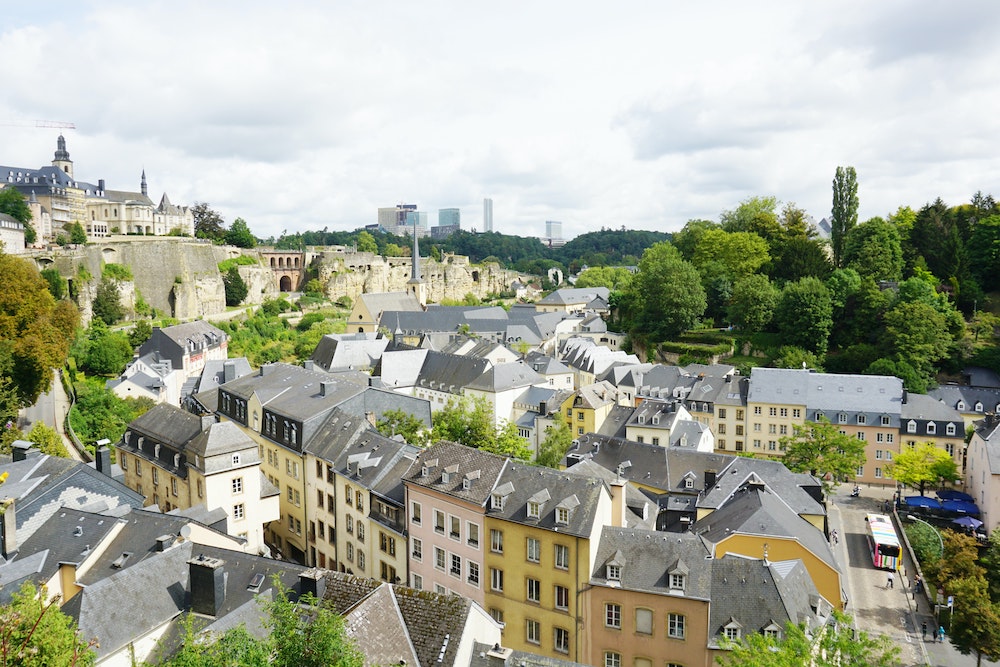 The first company
of technical control of real estate in Luxembourg
ImmoPass is a building control office carrying out technical audits for residential and office property.
I want to buy a home
Be confident and well advised for the purchase of your future home, new or existing building.
Discover Home Inspection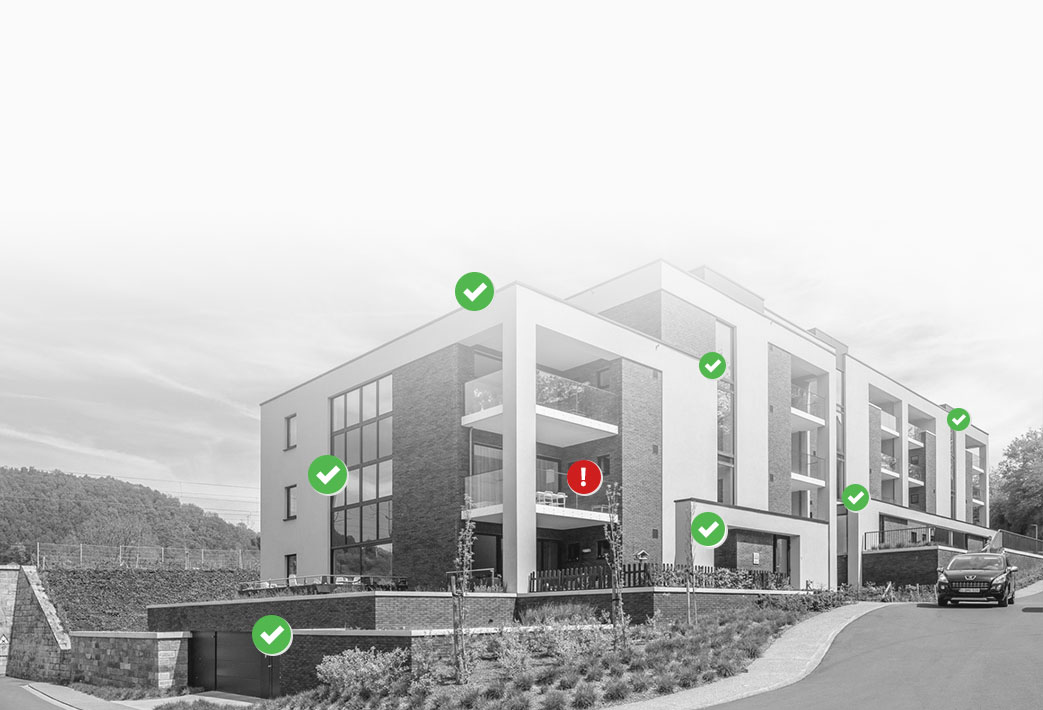 Proven method
With an experience of more than 300 technical audits and a community of approved architects, ImmoPass has defined a unique analysis method for 80 control points for each building.
---
Our technical audits provide you with clarity on technical defects, work and budgets to be expected over the next 10 years.
Home Inspection
A real estate acquisition is fraught with consequences. ImmoPass provides you with transparency on the technical state of your future home. Be reassured about your buying decision.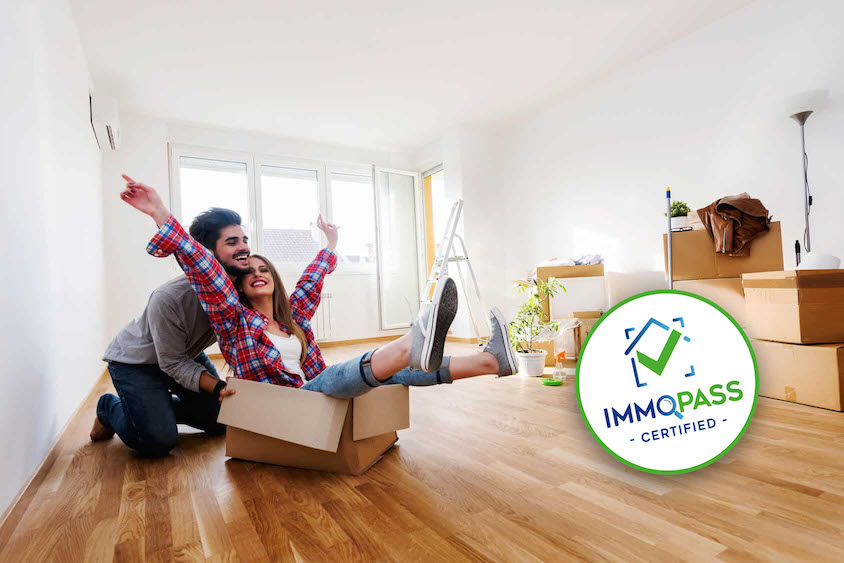 Off-plan home purchase
Buying a new home? It's to avoid any worries, right? If only...
Discover our assistance throughout the construction process until the handover of the keys.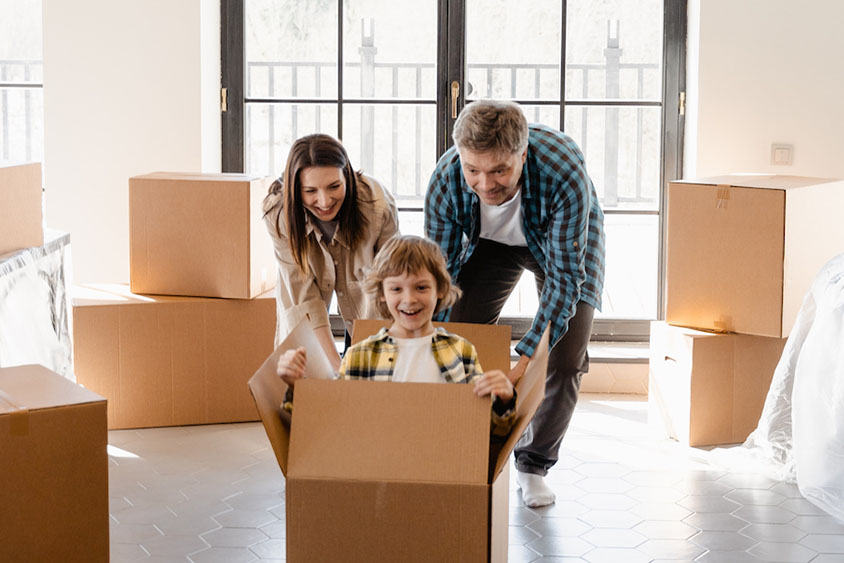 Technical audit of condominiums
The technical management of a condominium is often a headache. ImmoPass targets the work to be done and the budgets. Make it easier to make decisions at your next general meeting.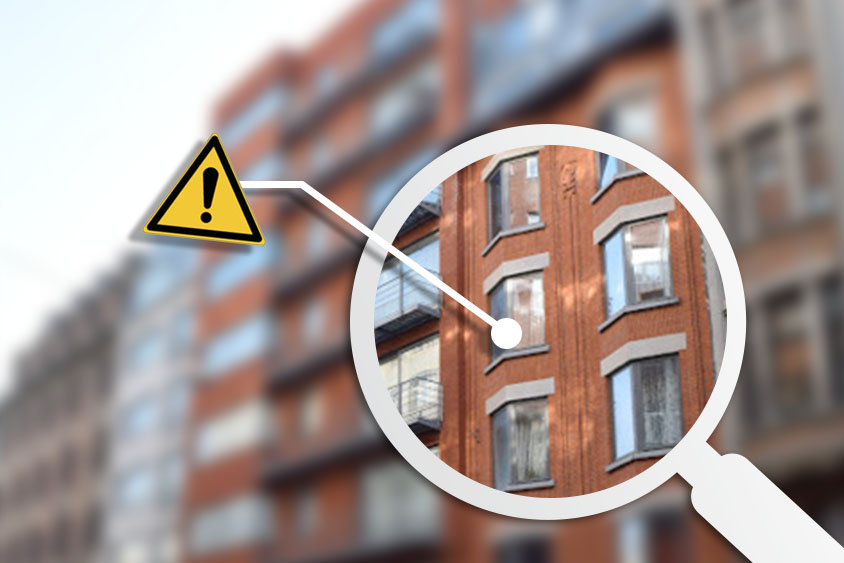 Technical audit of professional buildings
Maintaining the technical health of its buildings is a headache. ImmoPass inspects your buildings in a standardized way. Get a view of the technical condition of all of your assets.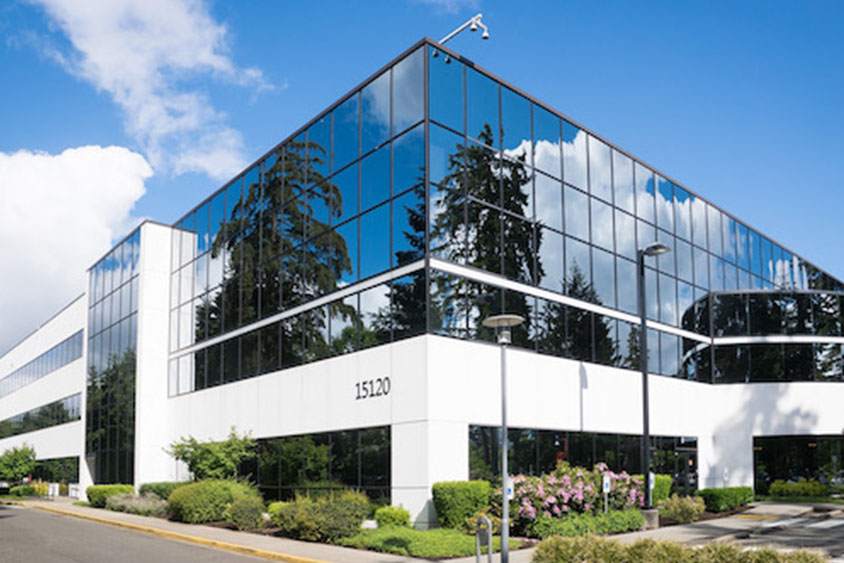 They offer us their trust
And you ?
"Professionalism and efficiency are key — The ImmoPass report reassured me about the purchase of my house and allowed me to obtain a detailed list (budget, urgency, etc.) of the repairs to be considered."
Jean-Philippe M.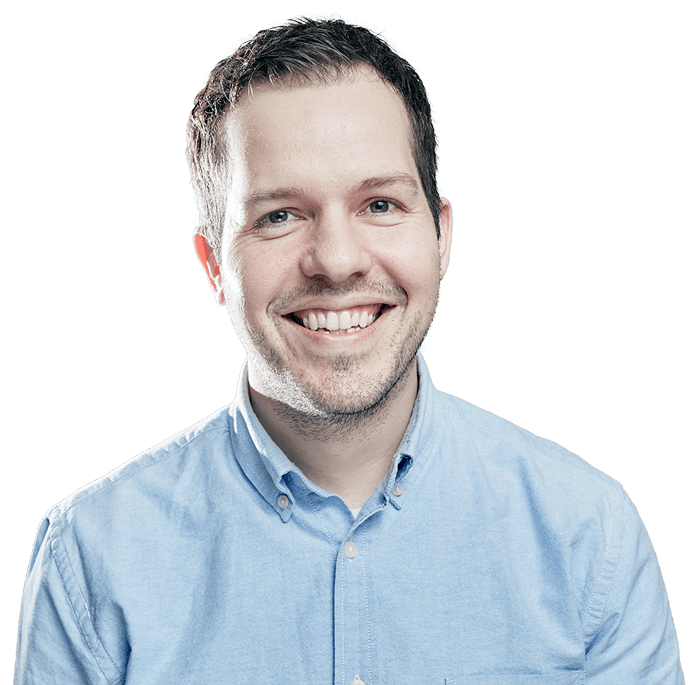 Our new articles (FR only)